Indian Edtech startup Teachmint has raised $20 million in its Pre-Series B funding round led by Learn Capital, a venture capital firm focused on the education technology sector. Other investors who participated in the funding round include Sequoia Capital India, Nexus Venture Partners, Omidyar Network India, and Blume Ventures.
Teachmint is an online platform for educators and tutors to manage their virtual class sessions, connect with students and track their progress. The company plans to use the funds to further expand its presence in India and globally, and to strengthen its product and technology. It also plans to use the funds to build new products and improve existing ones.
Since its establishment, Teachmint has been a leader in providing education infrastructure solutions, empowering the education system to reach its highest potential. Their unique classroom technology has enabled millions of educators to reach their students around the world and to create classrooms that are prepared for the future. Teachmint is a powerful software-as-a-service (SaaS) solution that caters to the full range of educational providers, from elementary and secondary schools to universities, tutors, content producers, and even Edtech companies.
In May 2020, Mihir Gupta, Payoj Jain, Divyansh Bordia, and Anshuman Kumar founded Teachmint, a two-way interactive learning solution that enables teachers to conduct online classes with video sharing, attendance tracking, tests, individual classrooms and projects, learning material, and more. With these bundled interactive classroom and SaaS dashboard services available on a subscription basis, tutors are able to manage their classes more efficiently than with third-party tools. As of October 2020, the startup had raised $3.5 Mn in a seed round, led by Lightspeed India, with participation from Better Capital and Titan Capital. It is stated that Teachmint has over 1 lakh tutors on board and is used in over 1,000 cities in India.
The Edtech industry in India is experiencing a significant surge, and it is projected to be worth $10.4 billion by 2025 with 37 million payments made by Edtech users. This boom is mainly driven by the increasing demand for nonacademic courses in smaller towns and cities, as well as the need for customization in the Edtech sector.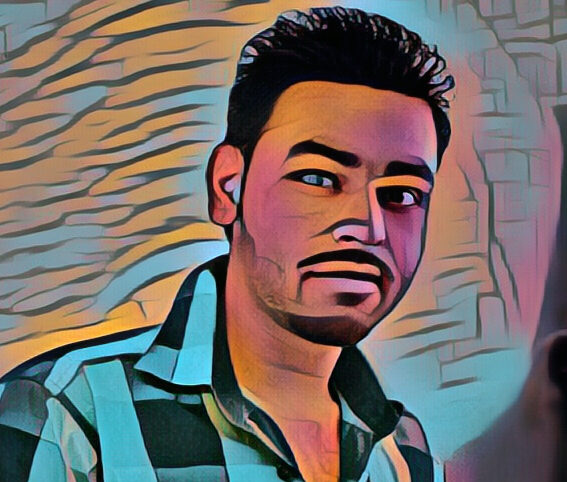 Pardeep is the founder and editor of Small Investment Ideas. He believes that everyone can change their life with the help of small investments and achieve financial freedom.