SafeAI is a software development company that produces heavy mining and construction vehicles, this company has raised a total of $26M in funding over four rounds.
SafeAI's latest funding was raised on 22 Jun 2021 from a Series A round and they have raised $21M and there are 11 investors in this founding round.
The round was led by Builders VC with participation from new investors LTC, DG Ventures, MACA, and Vimson Group, and existing investors
They are using autonomous technology to create retrofit machinery aimed to increase productivity without compromising safety and security. This funding helped the company to advance its technology.
SafeAI is renowned for helping construction companies and now they want that companies across the globe will use their equipment in mining sites and construction projects.
The main headquarters of SafeAI is in Santa Clara, California, but they also have locations in Chuo-ku, Tokyo, St Georges Tce., Perth, and Yogananda Marg Sector-62, Noida.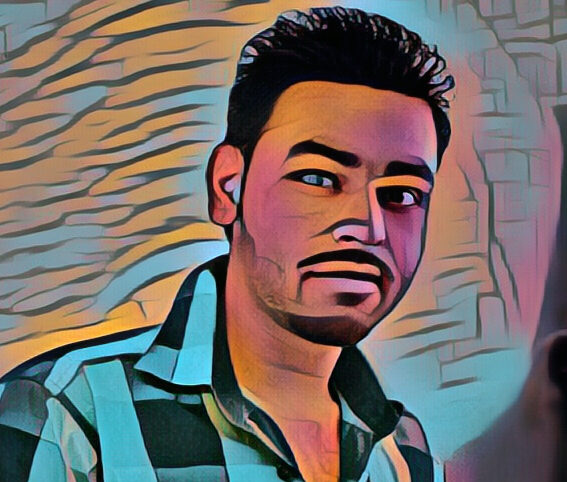 Pardeep is the founder and editor of Small Investment Ideas. He believes that everyone can change their life with the help of small investments and achieve financial freedom.