SettleMint, is an innovative blockchain application development platform that is capable to develop high-performance low-code apps.
SettleMint raised $16M in Series A funding on the date Oct 11, 2022, the company said in a note. UK-based Molten Ventures, one of the primary venture capital firms participated in the fundraising.
New investors including co-lead investor OTB Ventures, Fujitsu Ventures, Allusion, and Bloccelerate along with existing investor Medici Ventures, L.P also joined the funding round.
SettleMint has established itself as a full-stack Blockchain-Platform-as-a-Service solution suitable for enterprises and is trusted by leading banks, financial services providers, global retailers, manufacturers, and innovators in the public or private sectors.
This chain-agnostic blockchain platform was built to enable web2 engineers to easily build on web3 infrastructure that's why SettleMint has been recognized by Gartner as a 'Cool Vendor'.
FAQs
In Which Country SettleMint Company Based?
SettleMint is a Belgium-based company and its headquarters is in Arnould Nobelstraat 30 #202, 3000 Leuven.
In other Countries Where SettleMint has Offices?
India: C.L. House No.T-95, Top Floor, M.NO.161/A/1, Gautam NagarNew Delhi – 110049
Dubai: Unit office-8,9 Level 4 Gate District Precinct Building 05 Dubai International Financial Centre Dubai 507224
Singapore: 4 Battery Road, Bank of China Building, Singapore 049908
How much funding has SettleMint raised in 6 funding rounds?
 SettleMint has raised a total of €23.6 Million.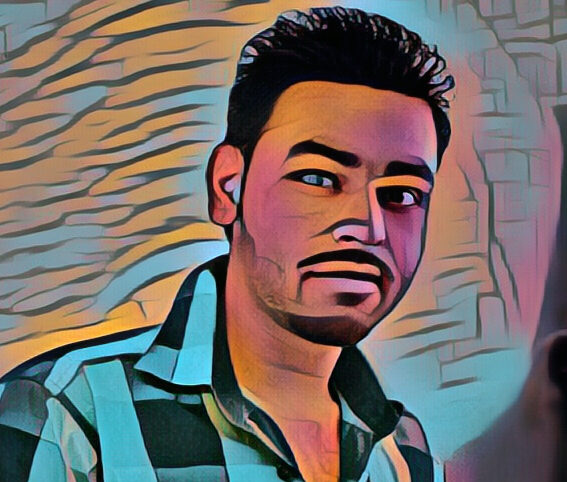 Pardeep is the founder and editor of Small Investment Ideas. He believes that everyone can change their life with the help of small investments and achieve financial freedom.