On November 1st, the VERSE token will be open for sale according to Bitcoin.com's official announcement. VERSE is a cross-chain ERC-20 utility and reward token distributed to active members of the Bitcoin.com ecosystem. VERSE has a fixed supply of 210 billion tokens, distributed over 7 years on a block-by-block basis.
According to the whitepaper published on getverse.com Bitcoin.com has been a global leader in introducing newcomers to cryptocurrency. With over 34 million wallets created and over 5 million monthly active users, it is time to launch a mechanism to reward the Bitcoin community.
According to this new mechanism the bitcoin community will get rewarded for buying, selling, spending, swapping and staying informed about cryptocurrencies.
There are three ways to be entered to win, and you can increase your chances of winning at each step.
Here's How VERSE Token $10K+ GiveAway Works:
Step 1 — one entry: Retweet the giveaway announcement and subscribe by entering your email address in the link provided in the announcement thread. Here's the Twitter thread.
Step 2 — three entries: Register for the token sale. Register at getverse.com.
Step 3* — ten entries*: Purchase in the Verse token sale. 10 entries will be given for each successful purchase.
*To be eligible, you must also have completed step 1. Steps 2 and 3 are optional.
The winner will be selected by random draw after completing the VERSE token sale. The prize is $10,000 paid in the winner's choice of BTC, BCH, ETH, or AVAX.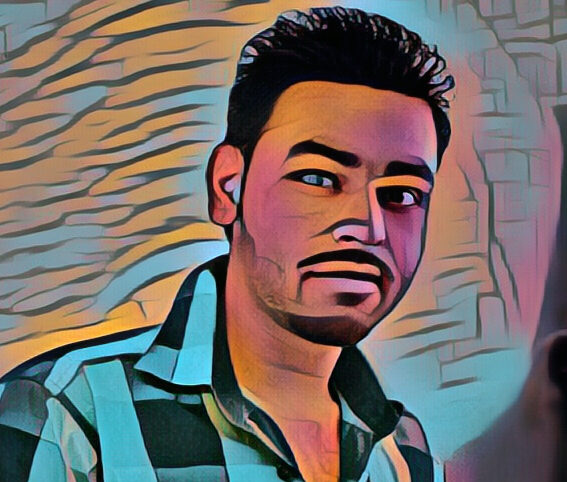 Pardeep is the founder and editor of Small Investment Ideas. He believes that everyone can change their life with the help of small investments and achieve financial freedom.