Kuaishou is the world's 2nd largest short video platform in terms of average Daily Active Users (DAUs), and the 2nd largest live-streaming e-commerce platform by Gross Merchandise Volume (GMV).
In 2022, the Kuaishou app recorded more than 598 million monthly active users and 346 million daily active users.
Kuaishou Technology is seeking to raise as much as USD 5.4 billion in Hong Kong IPO. This could be the world's biggest internet initial public offering (IPO) since Uber Technologies Inc.'s USD 8.1 billion U.S. share sale in May 2019.
Kuaishou app It was launched in 2011 as a mobile application "GIF Kuaishou" intended to create and share Gifs. Kuaishou's Chinese app has exceeded the average 300 million mark of daily active users, this is enough to imagine the popularity of this app.
Kuaishou Technology backed by Tencent Holdings will price 365.2 million shares at between HK$105 and $HK115 each. There is a so-called greenshoe option to sell a further 54.78 million shares in the 30 days after listing which could take the total to $6.2 billion.
As an online video platform, Kuaishou allows its all users to broadcast daily activities like TikTok.
The company is on a mission to increase every individual's happiness through big data and artificial intelligence (AI) technology. Through the sharing of short videos, photos, and live streams, Kuaishou Technology's equal.
The mission of Kuaishou Technology is to use big data and AI to boost the happiness of everyone using their short video-sharing app.
Accessing to Kuaishou app is free, It is possible because Kuaishou works closely with video creators and businesses. Kuaishou delivers products and services that address various user needs that arise naturally, including entertainment, internet marketing services, e-commerce, online gaming, online knowledge-sharing, and more.
Kuaishou Technology also raised to manage a total of $4.4B in funding on Jan 1, 2021, from a Private Equity round.
FAQs
How Much Money Kuaishou Technology Raised at IPO?
Kuaishou Technology Raised $5.4B.
What is the Stock Ticker Symbol of Kuaishou Technology?
Kuaishou Technology is registered under the ticker HKG:1024.HK
The Valuation of Kuaishou Technology at IPO
The valuation of Kuaishou Technology at IPO was $150B.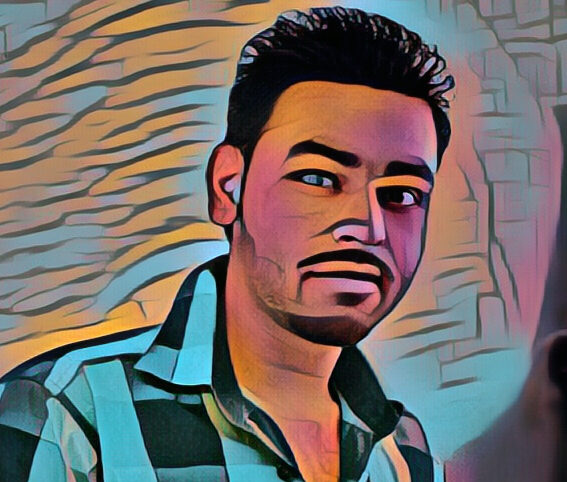 Pardeep is the founder and editor of Small Investment Ideas. He believes that everyone can change their life with the help of small investments and achieve financial freedom.