Delhi's Arvind Kejriwal-led government has issued an order prohibiting bike taxi services in the city. As a result of this order, popular ride-hailing companies such as Ola, Uber, and Rapido are no longer allowed to offer their bike services in Delhi. The government has cited violations of regulations as the reason for this ban.
The Delhi Transport Department has issued a circular warning of severe consequences for individuals who transport passengers on bikes. The notice explicitly states that failure to comply will result in a substantial penalty and a suspension of the offender's driving license.
A fine of Rs. 10,000 will be imposed
As per the announcement made by the Delhi government, it is considered an offense under the Motor Vehicle Act of 1988 to transport passengers on any type of two-wheeler. Violators of this rule will be penalized with a fine of Rs 5,000 for the first instance and Rs 10,000 for the second instance. Failure to pay the fine will result in a maximum jail term of one year, and the motorcycle will also be confiscated.
A penalty of Rs 1 lakh has been imposed on an aggregator
Prior to issuing this notice, the Kejriwal administration had issued a cautionary message to Ola, Uber, and Rapido regarding their operation of bike taxis in the city without authorization. According to the government, providing passenger services via bike-scooter (known as Bike Taxi) infringes upon the Motor Vehicle Act, which may result in a fine of up to Rs 1 lakh for the aggregators – the companies responsible for managing the service. Also, the license of the bike-scooter driver may be revoked for a period of 3 months.
The same issue continues to exist in multiple states throughout India
There is a conflict between several state governments and companies operating bike taxis without permission. The Maharashtra government prohibited the Rapido company from commencing bike services without authorization. The company subsequently requested a license from the government, but the state government declined, citing a breach of regulations. The company then filed a petition with the Supreme Court, seeking redress. However, the Supreme Court declined to provide any relief to the company in this matter.
Bike taxi companies face uncertain future as other states weigh ban
It is speculated that other states may follow Delhi's lead in banning the three major bike taxi companies due to the recent government ban. Additionally, inquiries related to bike taxis may become more prominent. It is important to note that the Motor Vehicles Act was amended in 2019 to include a provision stating that no aggregator can operate without a valid license.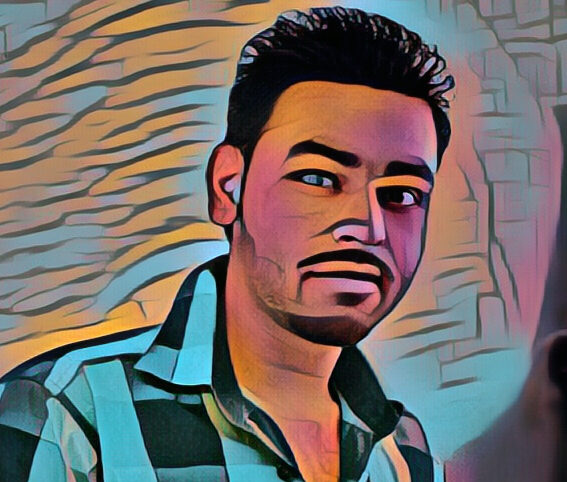 Pardeep is the founder and editor of Small Investment Ideas. He believes that everyone can change their life with the help of small investments and achieve financial freedom.