The stock prices of companies in the Adani Group declined for a second day in a row after Hindenburg, a short seller firm, revealed that it had taken a short position in the group's entities.
Hindenburg reiterated its original stance, making it clear that Adani has not responded to the issues raised in its accusations and asserted that any lawsuits against it will be "baseless."
Adani Group companies' shares experienced heavy losses for a second day in a row on the Indian stock market, following Hindenburg's short-selling announcement about the conglomerate's companies earlier this week.
Earlier this week, Hindenburg released a lengthy report containing multiple accusations against the conglomerate's companies saying the group has "engaged in a brazen stock manipulation and accounting fraud scheme over the course of decades."
Adani rejected the claims in two separate statements, describing the short seller's claims as an "intentional and reckless attempt by a foreign entity to mislead the investor community and the general public," according to a media release.
"We are evaluating the relevant provisions under US and Indian laws for remedial and punitive action against Hindenburg Research," said Adani Group's head of legal, Jatin Jalundhwala.
Shares of Adani Enterprises listed in Mumbai dropped by more than 9% on Friday during India's trading session. Adani Transmission's share price decreased by 19.47%, Adani Green Energy's by 19.89%, Adani Power's by 5%, and Adani Port's by 13.8%.
India's stock market was closed on Thursday following Wednesday's losses after the initial release of Hindenburg's report.
After Adani's responses, the short seller firm remained steadfast in its original position, insisting that the conglomerate had not addressed any of the issues raised, and further claiming that any lawsuits brought forth by Hindenburg would be "meritless."
Gautam Adani's group, Asia's wealthiest man, and a short selling firm have recently been engaged in a back-and-forth. This comes as Adani Enterprises launched its 200 billion rupee ($2.45 billion) secondary share offering for retail investors on Friday.
Adani has been a billionaire since 2008 and his net worth, according to the Bloomberg Billionaires Index, currently stands at $113 billion. However, his fortune has decreased by roughly $7 billion in the year to date.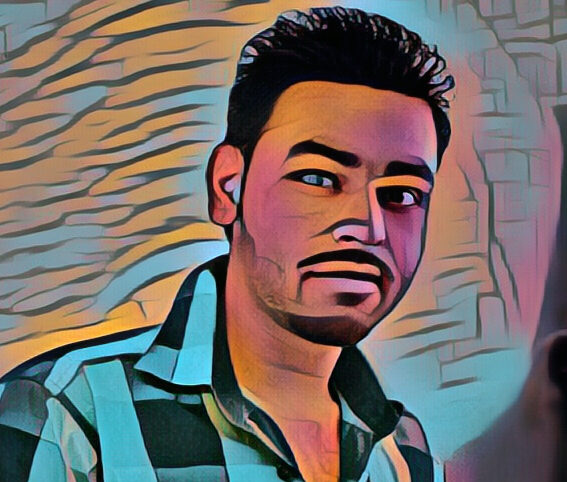 Pardeep is the founder and editor of Small Investment Ideas. He believes that everyone can change their life with the help of small investments and achieve financial freedom.